exploration | sound | CD/DVD
w piwnicy / στο υπόγειο
By: Marinos Koutsomichalis, Kasper T. Toeplitz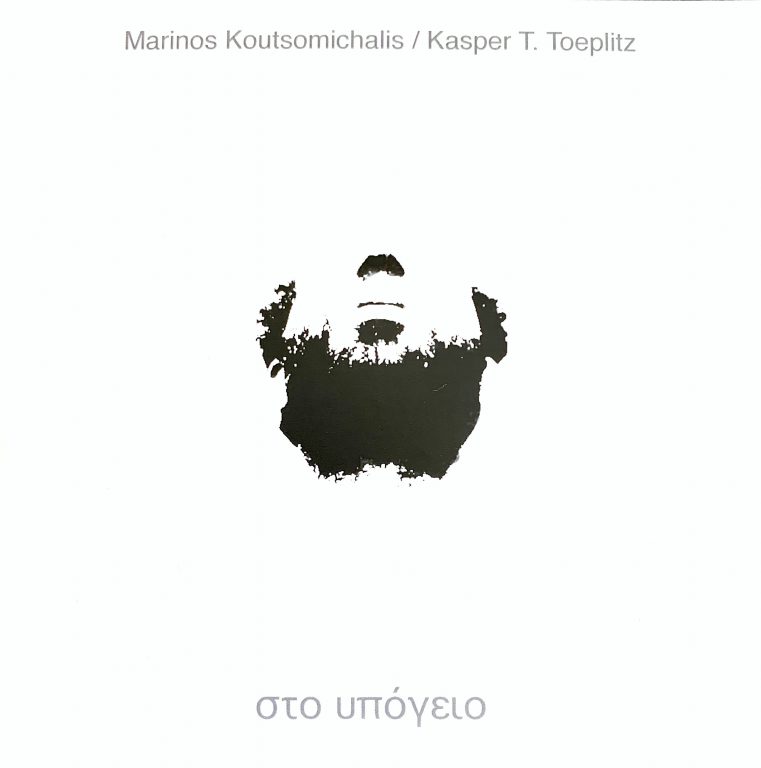 exploration | sound | CD/DVD
w piwnicy / στο υπόγειο
By: Marinos Koutsomichalis, Kasper T. Toeplitz
Materials:
Computers, bespoke software, audio effects and generators.
Duration:
0h:50m:50s
Produced by: 
Marinos Koutsomichalis & Kasper T. Toeplitz
Produced at:
Sleaze Art Studio, Paris FR
Monotype Pressing, Warsaw PL
Produced in:
2016 / 2022
Electronic music by Marinos Koutsomichalis and Kasper T. Toeplitz; the outcome of their 2016 studio sessions in Paris, FR. W piwnicy / στο υπόγειο has been self-released by the artists in an edition of 300 glass-mastered cds in 2022.
"They do their thing pretty good, but I expected nothing less from these two prolific computer musicians". (Frans De Waard, Vital Weekly)
The work in its entirety can be listened to bellow.