code | exploration | sound | space
Trevor Jones studio sessions
By: Marinos Koutsomichalis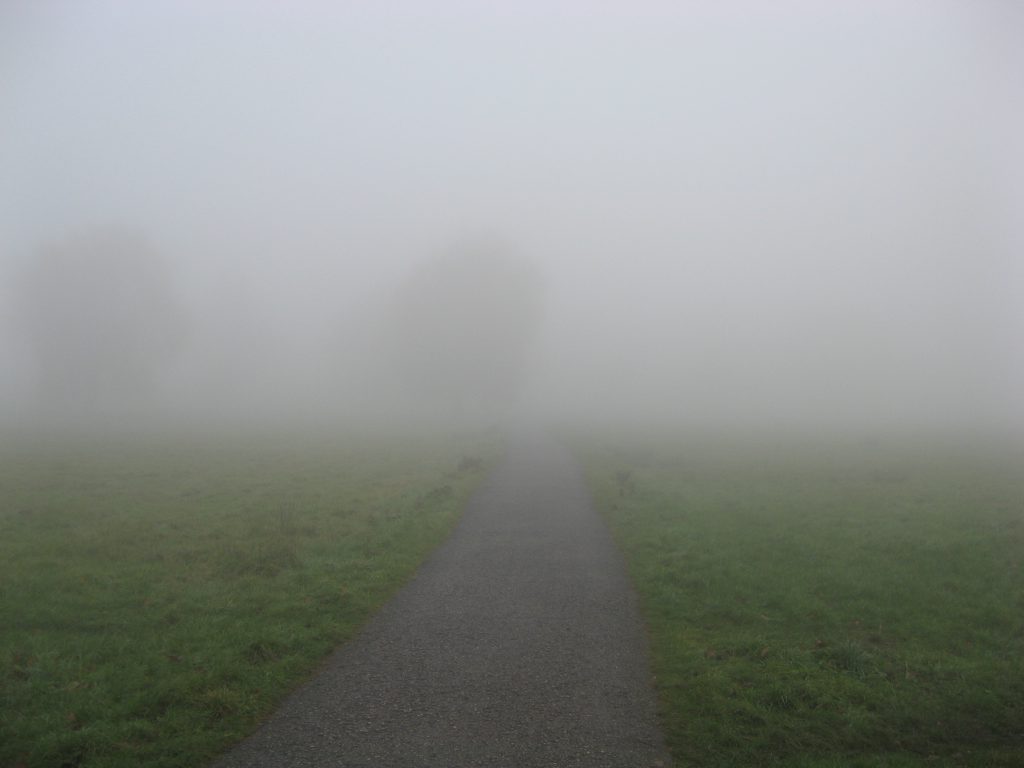 code | exploration | sound | space
Trevor Jones studio sessions
By: Marinos Koutsomichalis
Materials:
Computer-generated audio, code, lexicon TC6000, 2 rode A-100, 2 Neumann U-87, a Soundfield ST-250
Duration:
1h:04m:58s
Produced by:
Marinos Koutsomichalis
Produced at:
Music Research Centre, York UK 2009
Documented by:
Marinos Koutsomichalis
A series of site-specific generative audio pieces composed over a period of several months to be performed  employing bespoke software in the control room of the Trevor Jones Studio in York UK and in an attempt to establish a sonorous architecture within the room that challenges its aesthetic qualities and functionality. Via non-standard recording techniques and intuitive phonography a number of studio audio works emerged out of these sessions.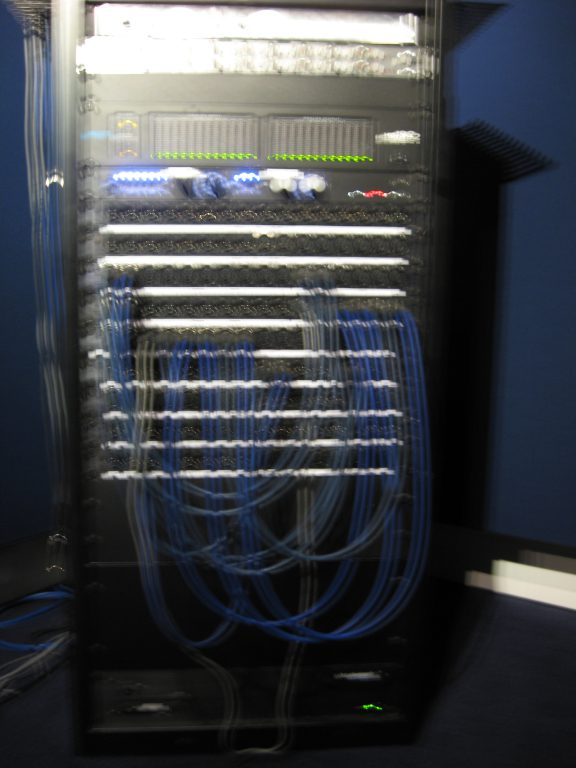 this is one of the most challenging albums I have listened to
A selection from the 'Trevor Jones studio sessions', totalling 00h:44m:12s, has been released in CDR by the now defunct label Agxivatein (Athens GR). The album has been met with enthusiasm by critics internationally, with e.g. Josh Landry suggesting that "This is one of the most challenging albums I have listened to. First ask yourself how  far you're willing to go into the realm of sound for its own sake, and realize this is  about as far in as it's possible to go" and Frans de Waard concluding that it is "Powerful in all its roughness but also in all it's silence it forces itself upon the listener and pierce in your head. Great!".
This album is available for download/stream via Internet Archive and Bandcamp.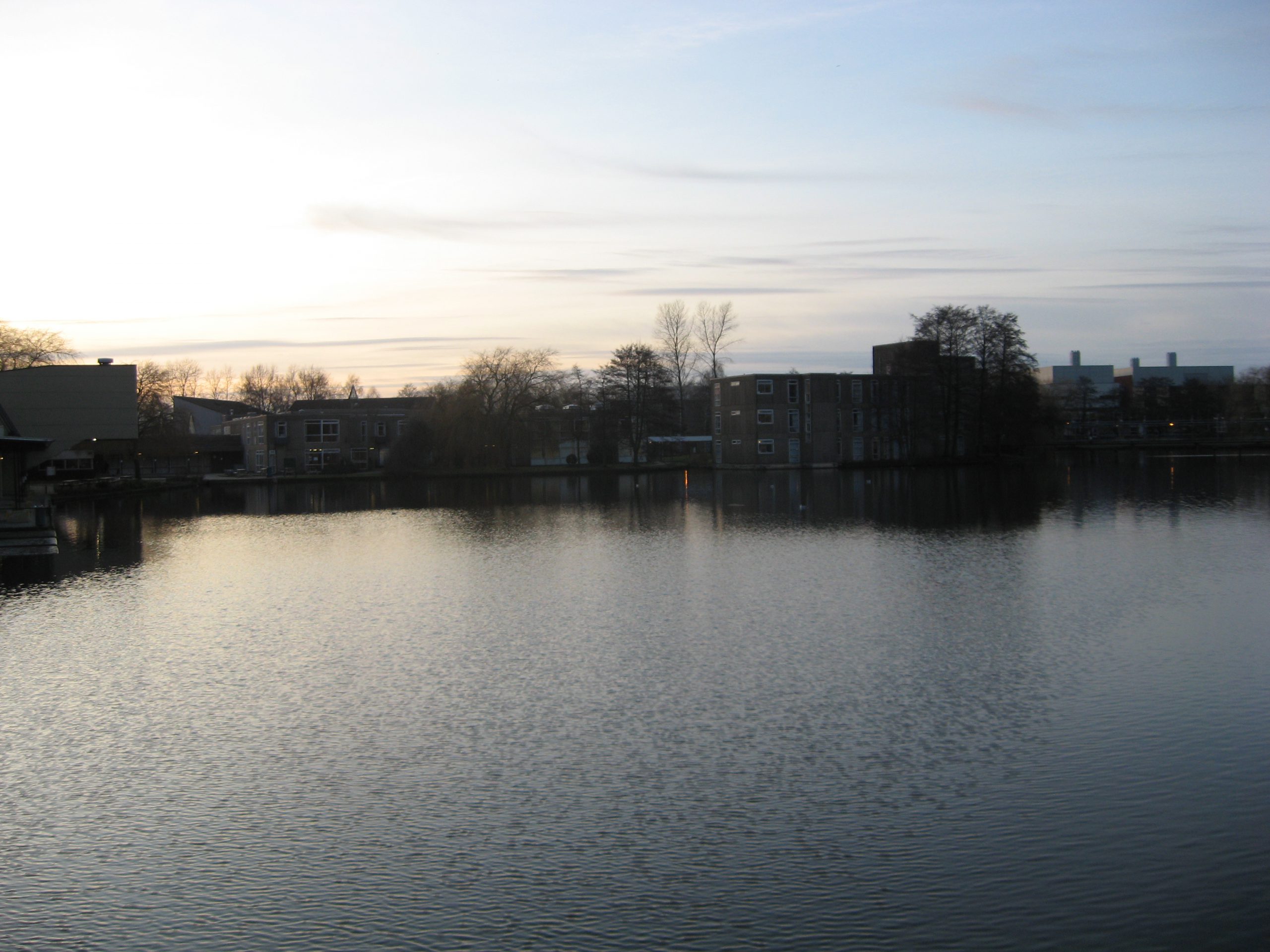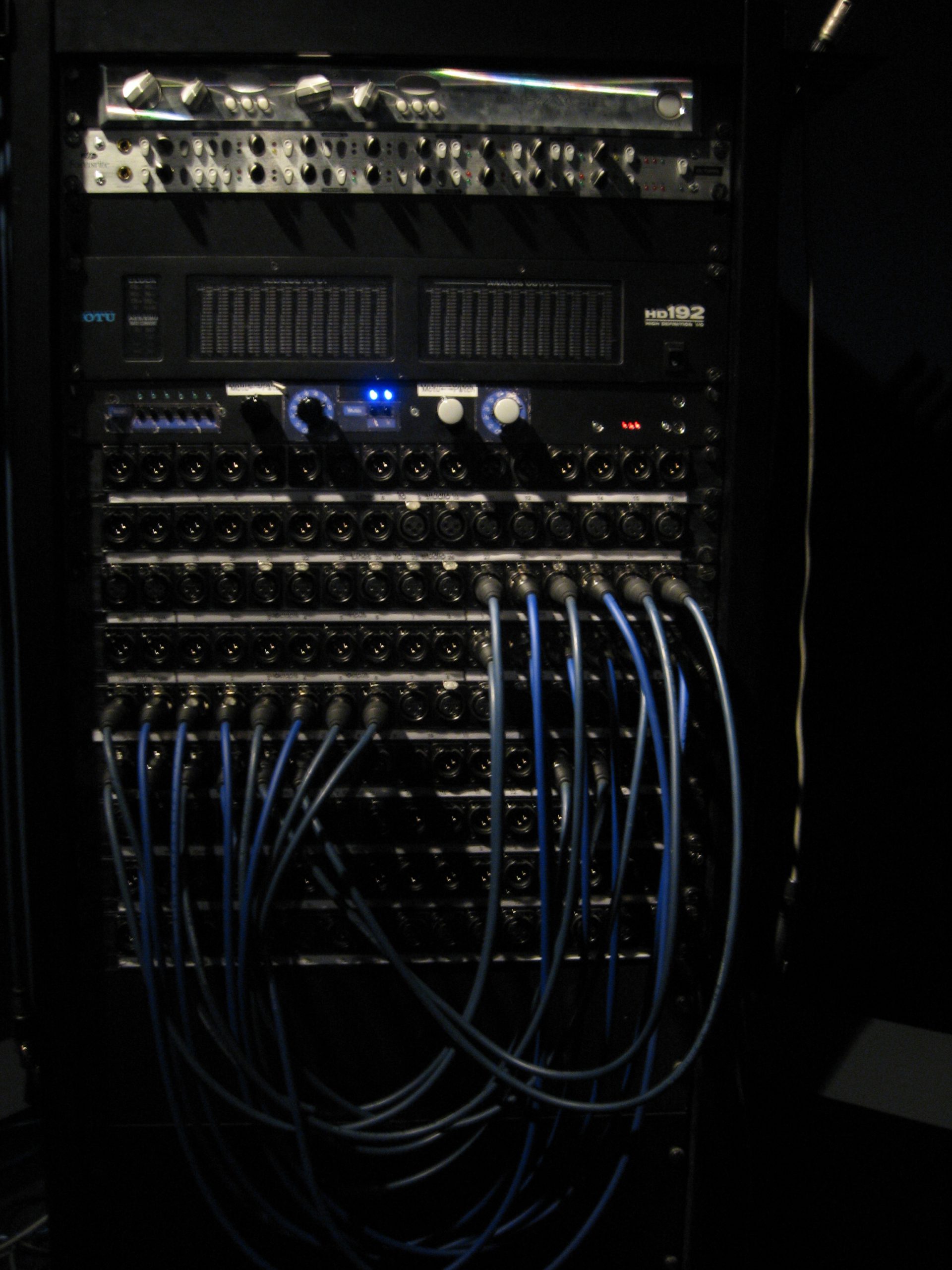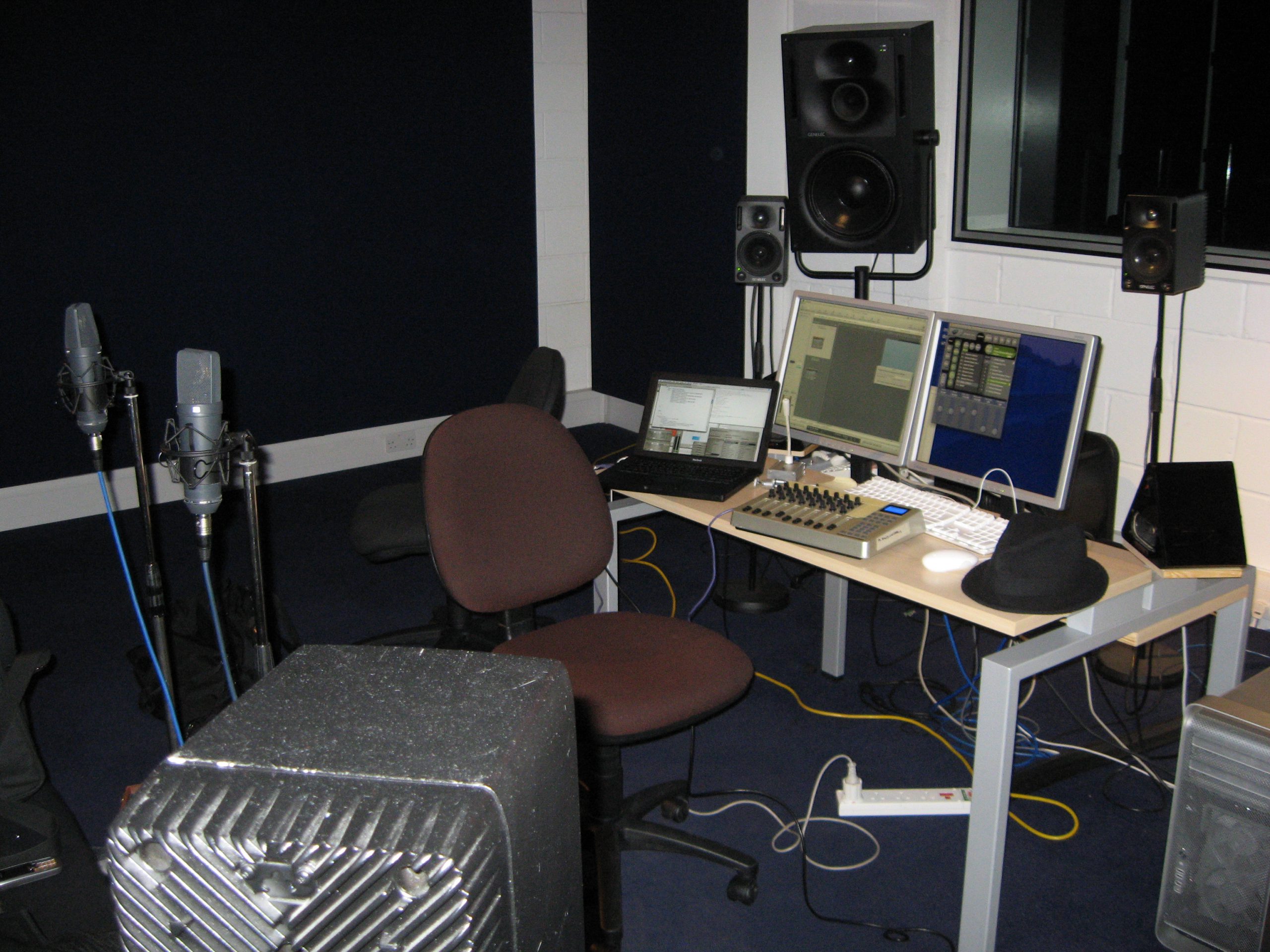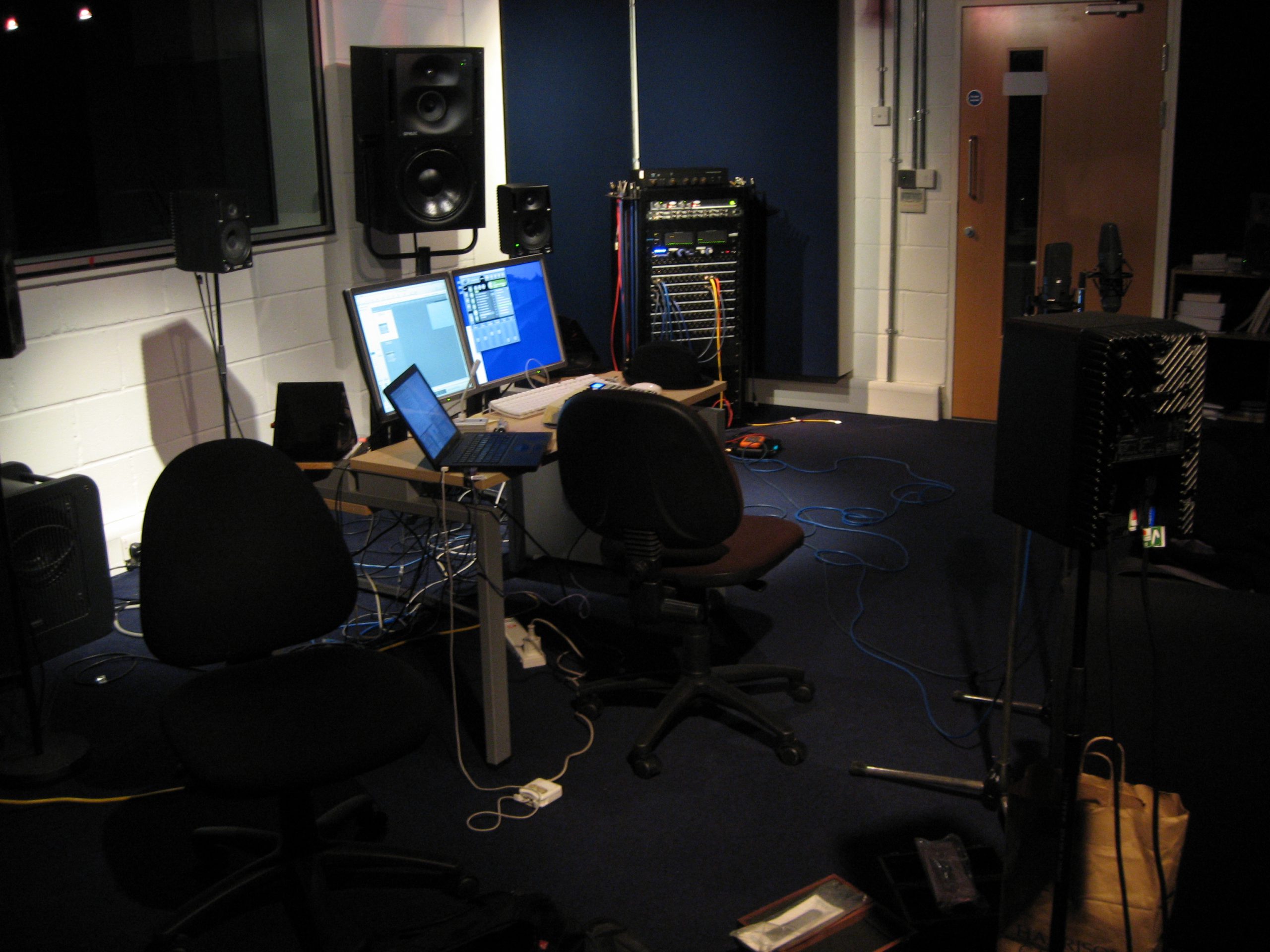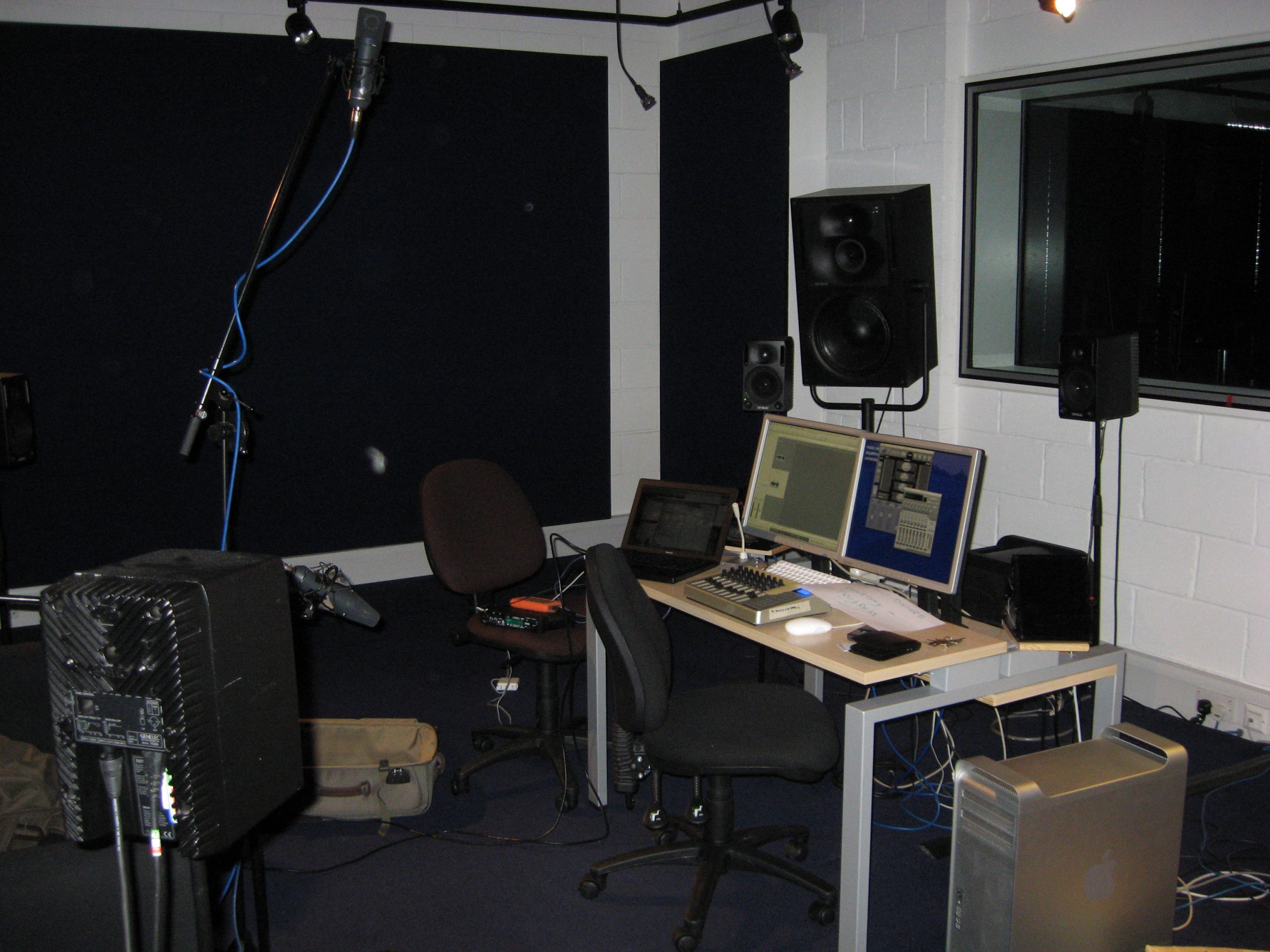 Events
Exhibition, Trevor Jones Studio Sessions #2 [listening station], McNeill Street Pumping Station New Music Festival. Shreveport, US-LA. (2011)

Discography, [CDr] Agxivatein. Athens, GR. (2009)